Nepal Investigative Multimedia Journalism Network (NIMJN) organized the 'NIMJN Talk: Follow the Money' on July 6th, 2023. This session was organized with the primary objective of gaining insights into the recent corruption scandals in Nepal along with some practical insights on how journalists could report on such issues by following the money. The event was conducted in person, and there were 22 participants.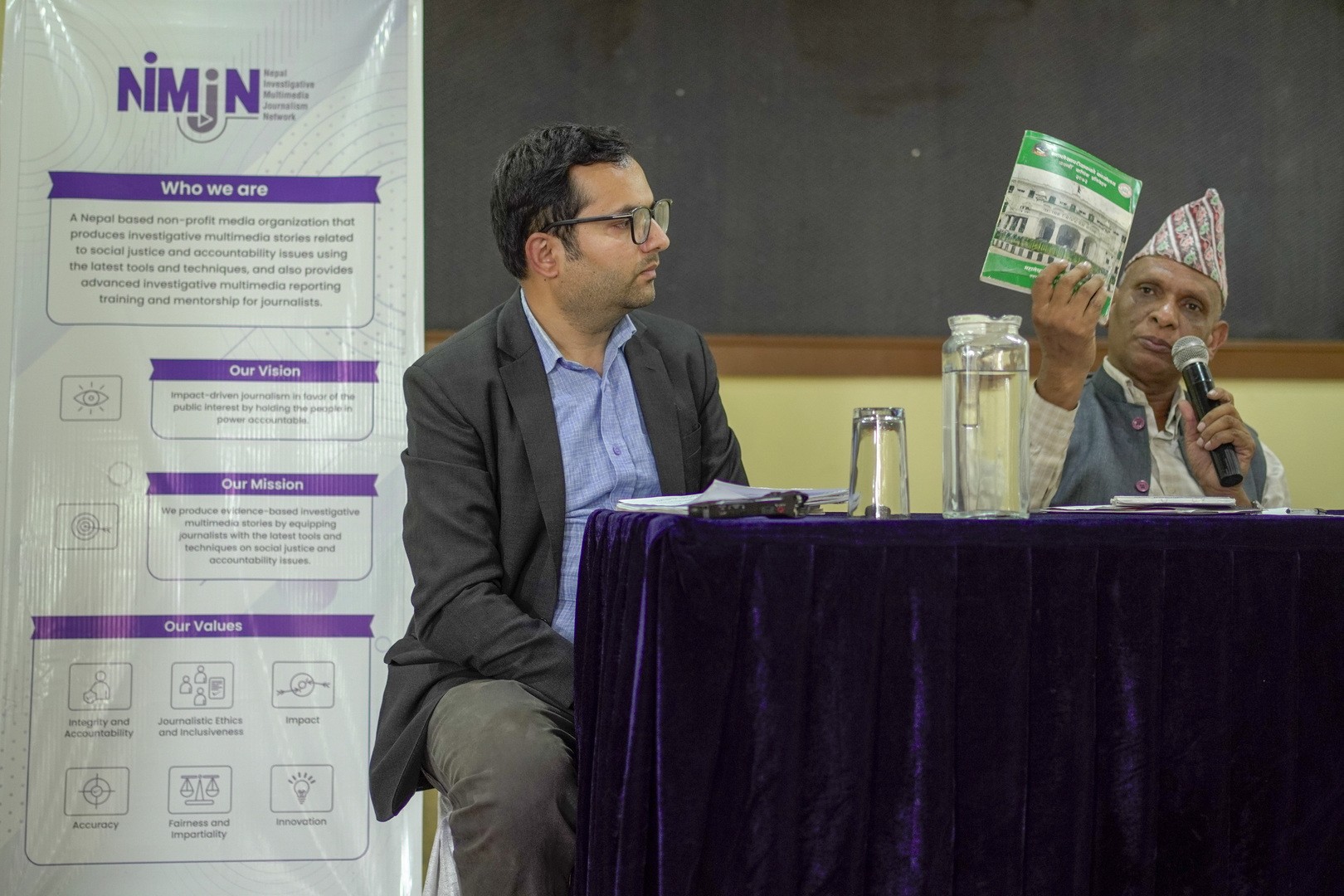 Mr. Sukdev Bhattarai, former acting auditor general of Nepal, was the key speaker for the event. The following points were discussed by the speaker during the event.
The recent trends of corruption in Nepal, especially in the governing bodies, and the plausible reasons behind its persistence, issues of tax evasion by big corporations, irregularities and corruption at the policy level, and in the public procurement process.
The scope, scale, and types of corruption in Nepal, including policy-level corruption and bureaucracy-level corruption

Mr. Bhattarai's past experiences in the Office of the Auditor General, professional anecdotes, and the inter-institutional collaboration and tension among Nepal's governing bodies

Some practical tips for journalists regarding what documents, reports, and writings to refer to for accurate information
He also highlighted some issues that the journalists could look into for possible corruption or irregular activities.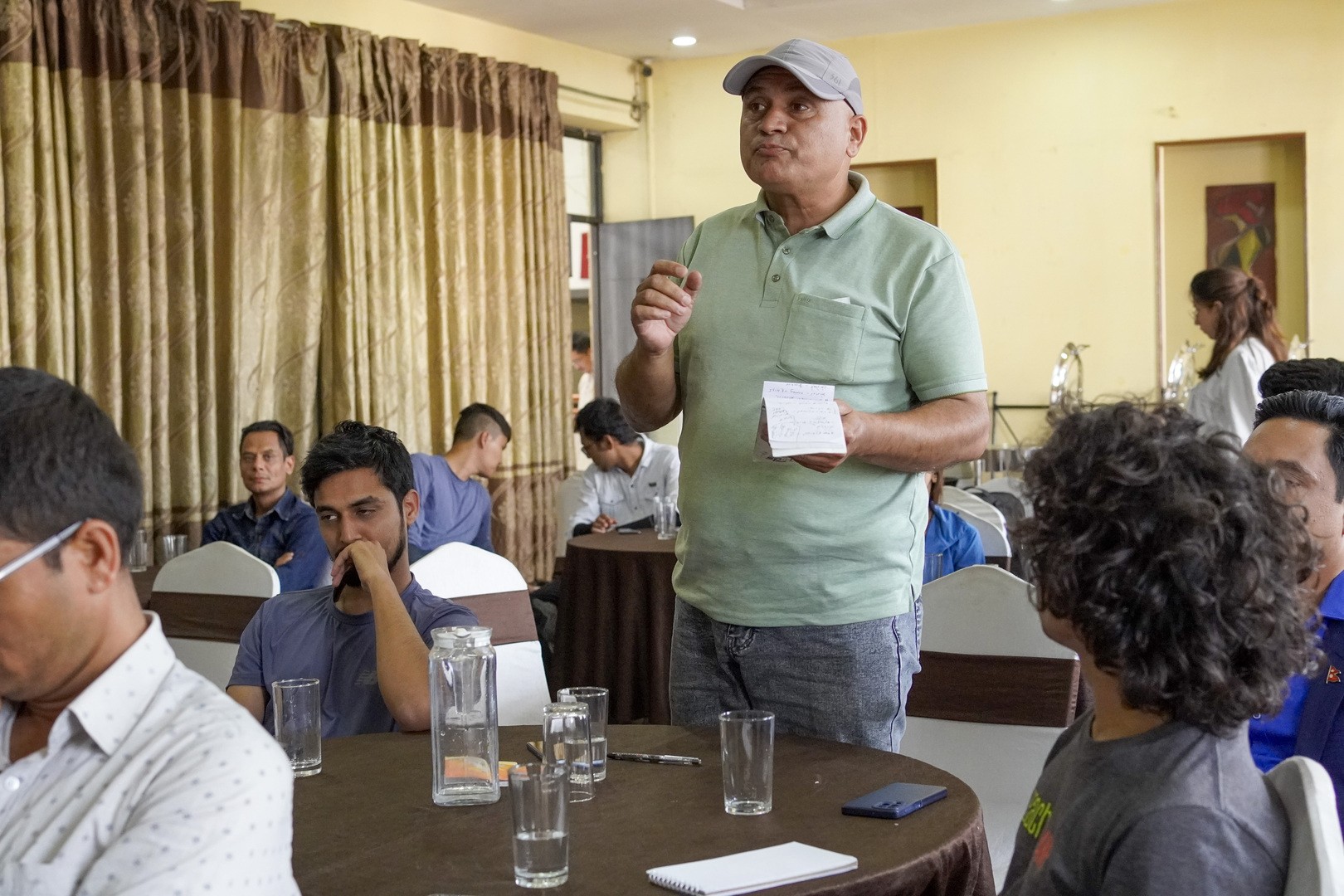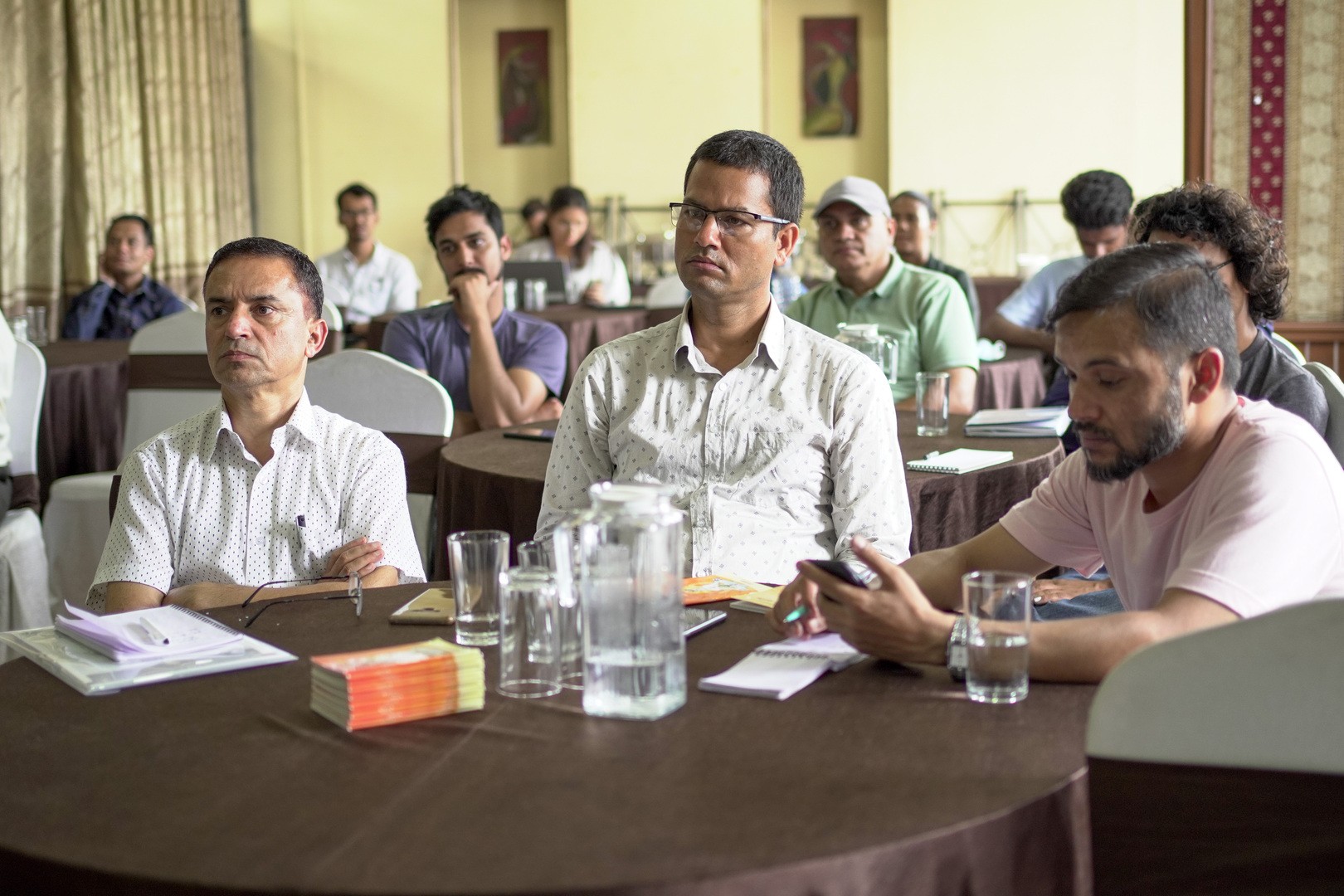 A lively Q&A session with the participating journalists followed the main session. NIMJN Talk is a talk series organized by NIMJN on issues related to journalism, press freedom, accountability, and social justice, and supported by Humanity United.