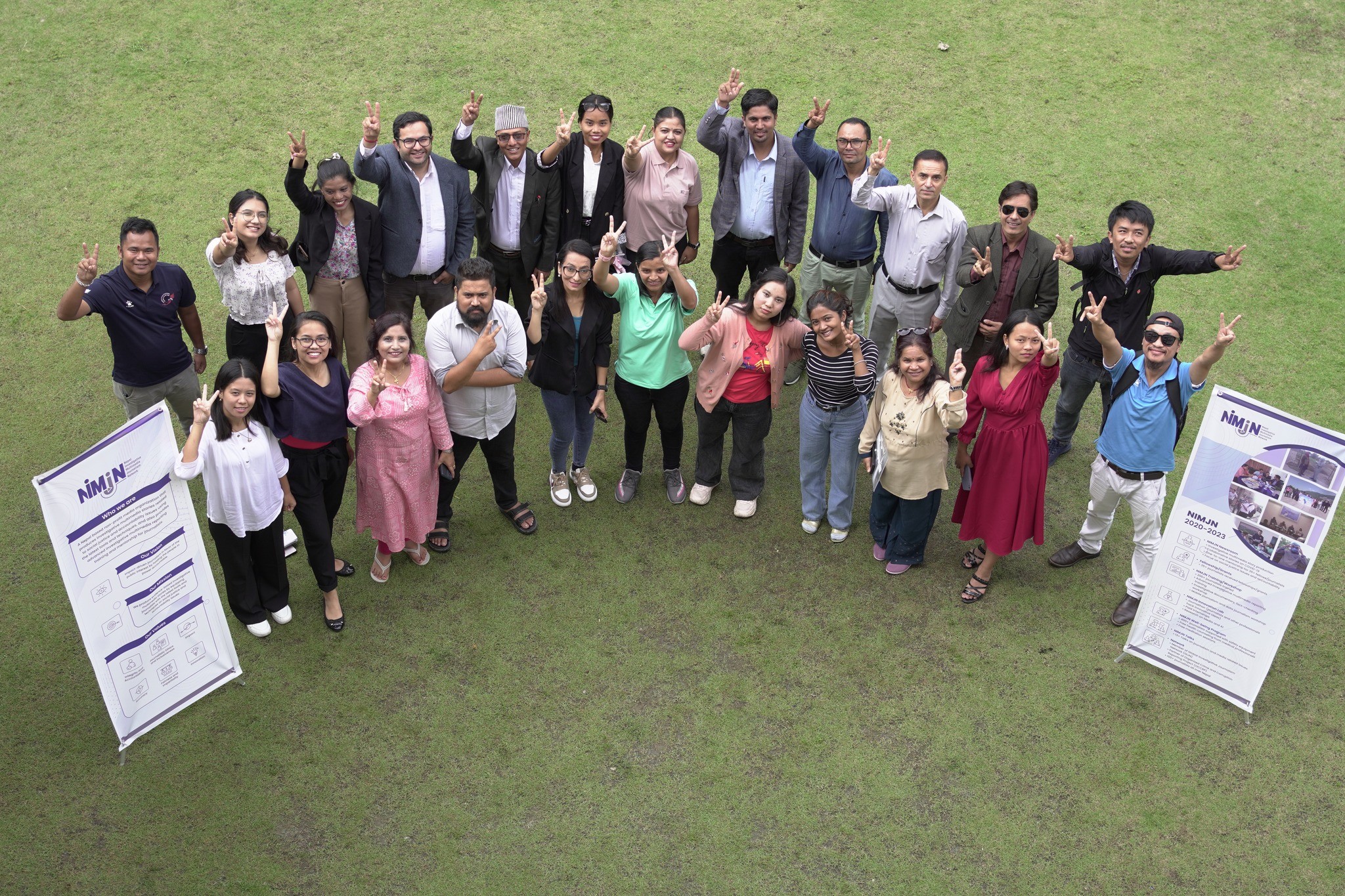 Nepal Investigative Multimedia Journalism Network (NIMJN), with support from the Australian Aid, has launched the first of its six trainings on 'Reporting on Human Trafficking and Human Rights using Multimedia Tools' for journalists in Nepal. A total of 20 journalists from all over the Gandaki province gathered in Pokhara for the two-and-a-half-day training from October 5 to October 7, 2023.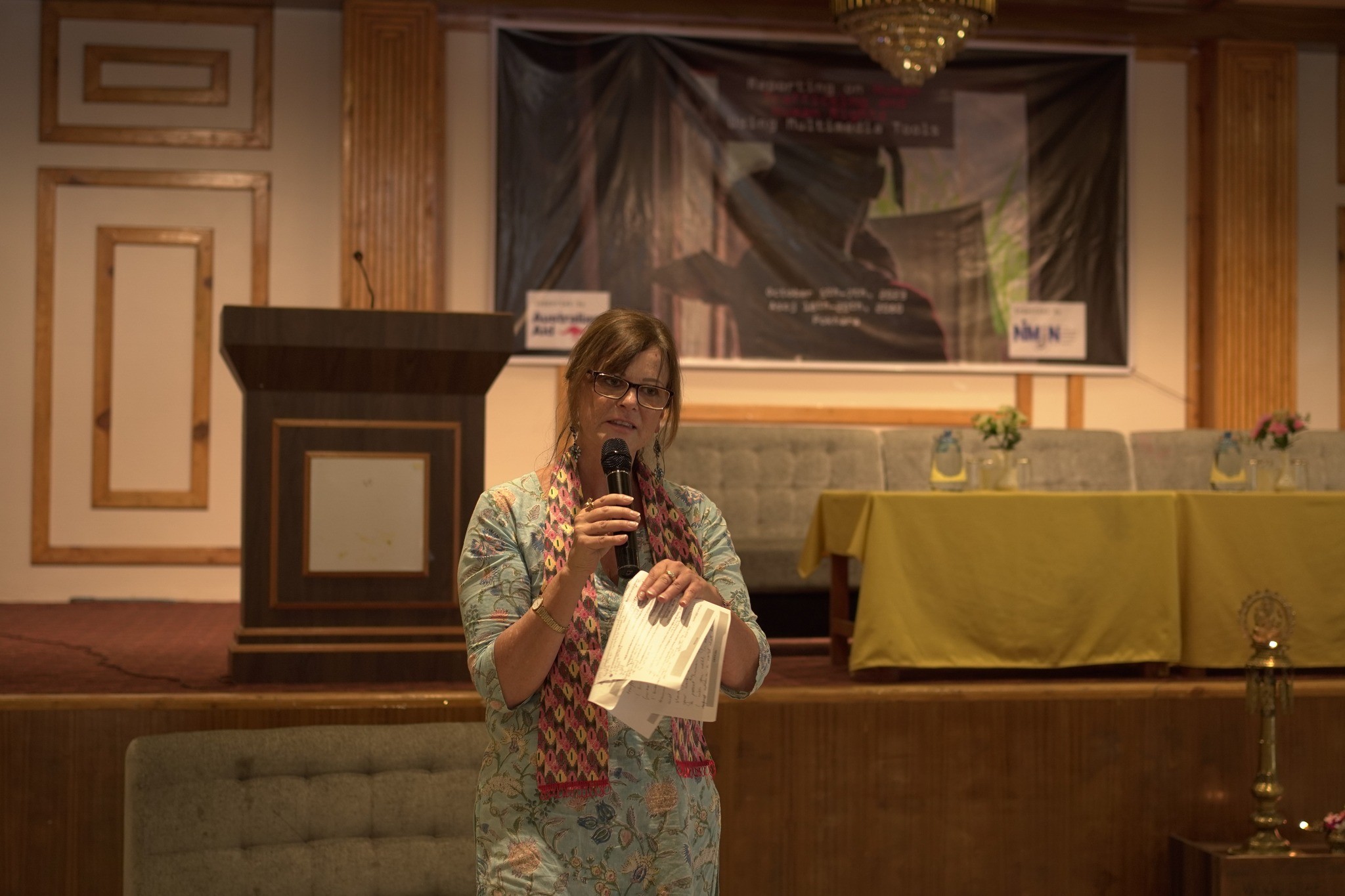 Australian Ambassador to Nepal, Felicity Volk, joined in on the closing ceremony of the first training and congratulated the journalists on their successful completion. In her remarks, the Ambassador highlighted the status of Nepal as a vulnerable country to internal trafficking, cross-border trafficking, and international trafficking, and thanked the participants for their interest in such sensitive reporting. "I think that there is no greater calling than the one that you have responded to… to train yourselves up, to acquire these new skills, to be able to use new media to support these people who are vulnerable," she said.
The two-and-a-half-day residential training consisted of sessions ranging in topics from introduction to investigative reporting and ethics of journalists to anti-trafficking laws, stories of survivors, use of online tools, and safety of journalists.
The participants comprised of 12 female and 8 male journalists from various media outlets, at different experience levels. After the training completion, they are able to apply for the NIMJN Human Trafficking Reporting Fellowship, under which 2 journalists from Gandaki province will have the opportunity to produce an investigative multimedia story on human trafficking and human rights under the mentorship and editorial support of NIMJN.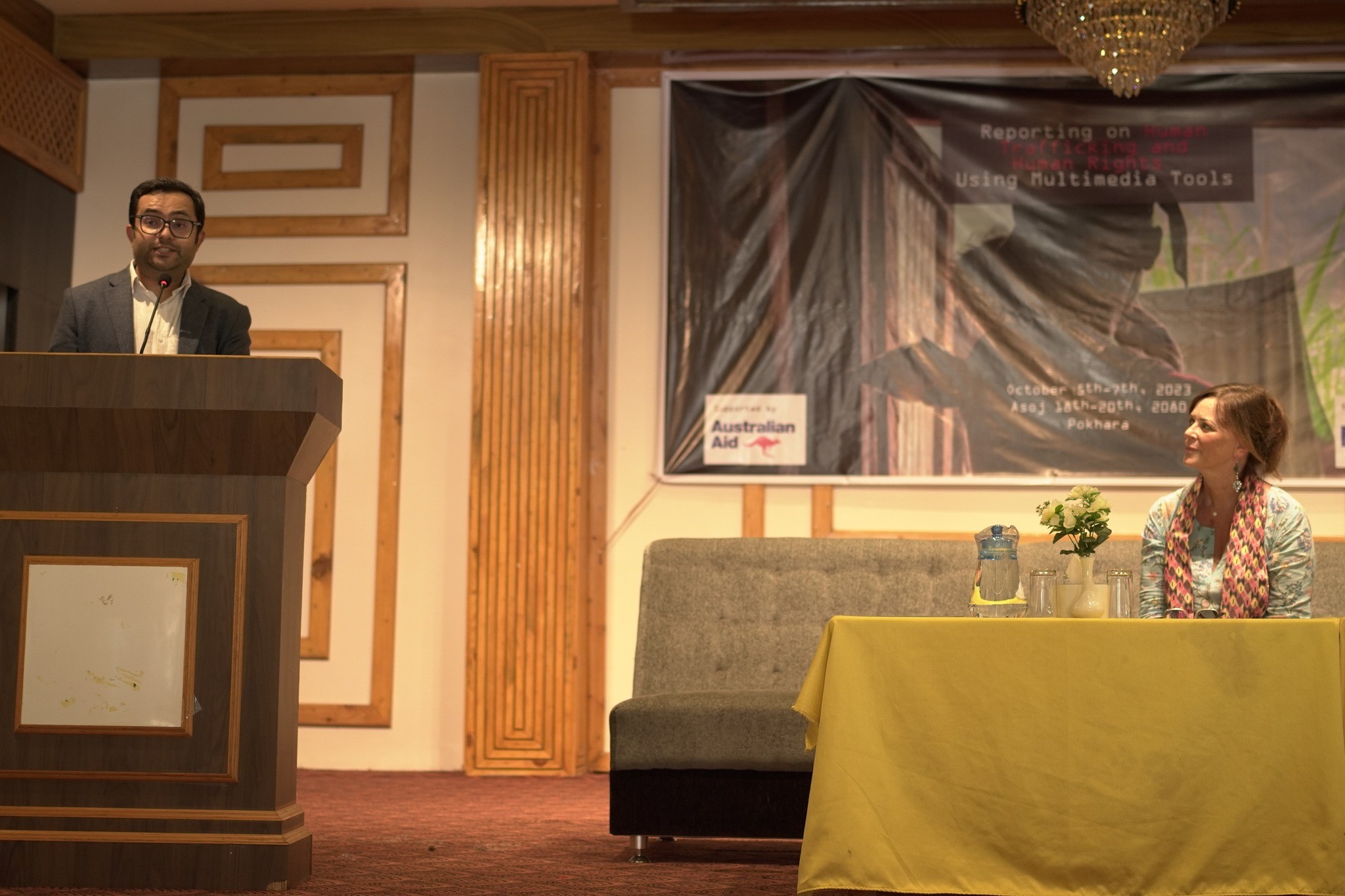 "At NIMJN we believe independent journalism and press freedom are important for Nepal's democracy. Two reporters will get NIMJN's editorial support to report on trafficking issues," NIMJN's Chief Editor and CEO Rajneesh Bhandari said at the closing ceremony.
Here are some excerpts from participants regarding their experience in the training: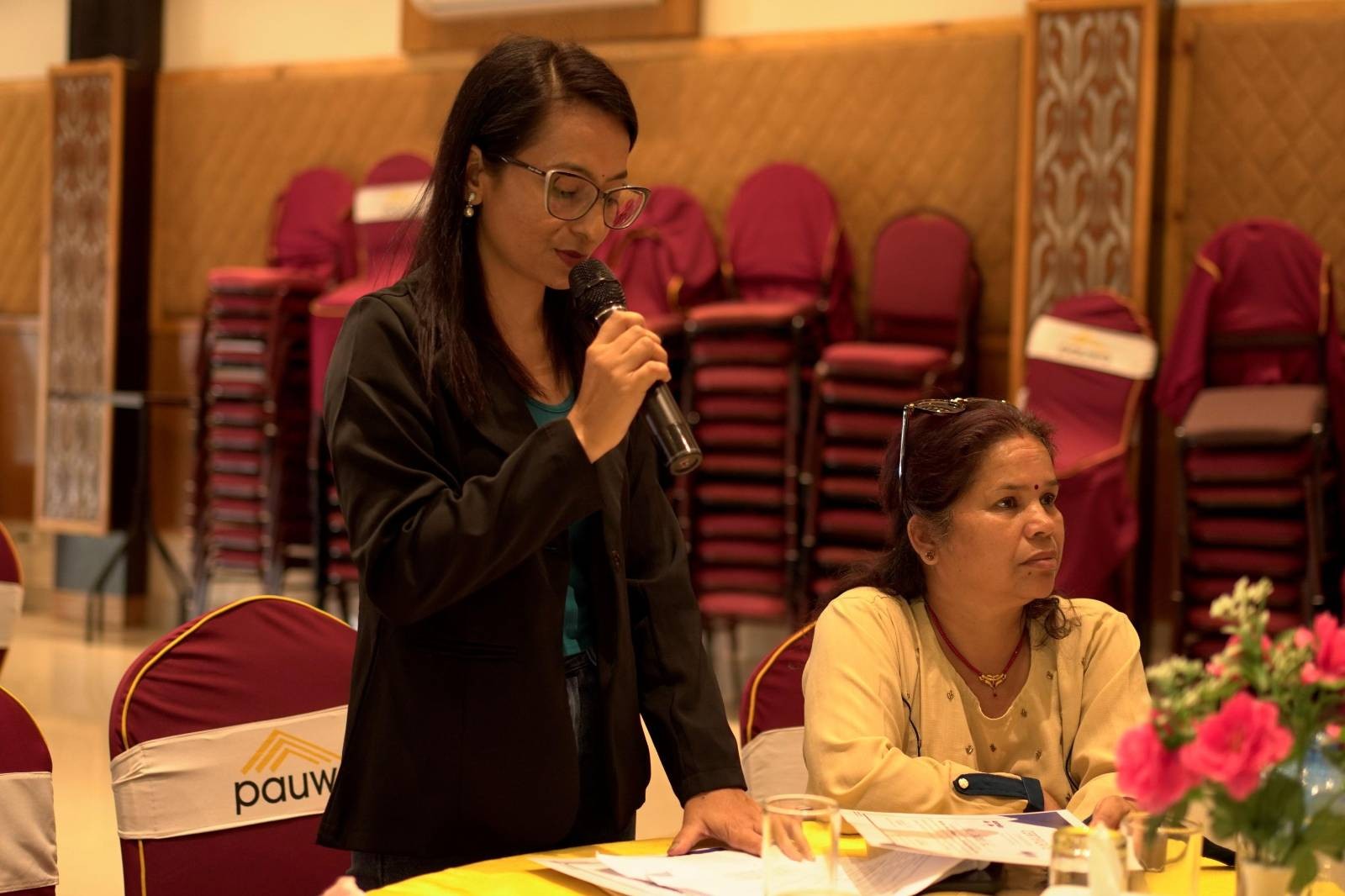 " ..In the recent scenario, the journalism sector is at risk. In this situation, NIMJN provided us with this opportunity. I personally felt this training provided me with so much information on the differences between human trafficking and human smuggling. It also explained how to use multimedia tools for reporting human trafficking. I also learned about the safety measures to take while reporting, laws and policies of human trafficking, and human rights." - Dhan Maya Bhusal, Nepal Television (Translated from Nepali to English)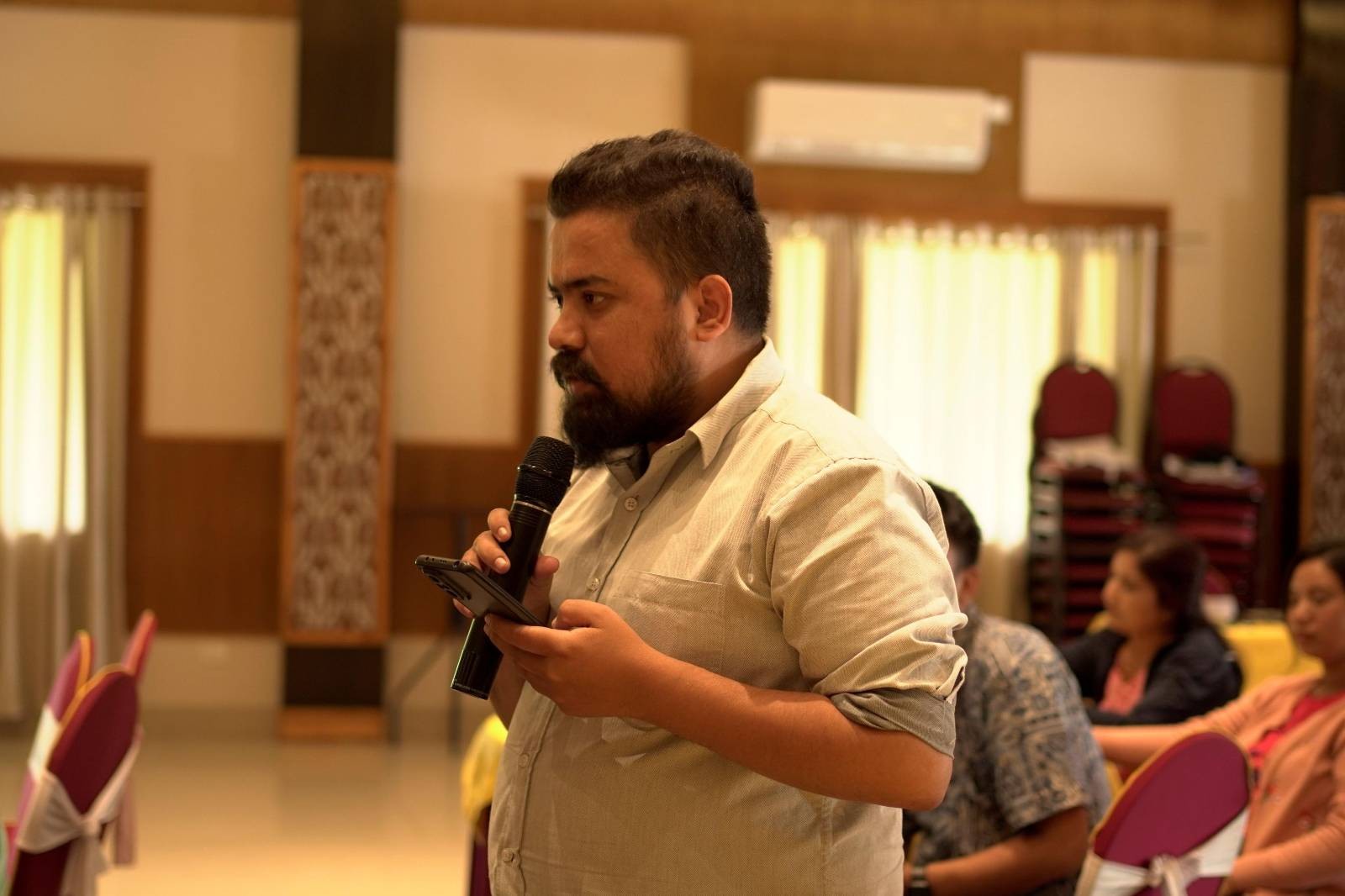 "...Being a freelancer and an aspiring journalist, this training will help me in my full-time career after graduation as I am studying in the last year of my college. To my fellow trainees, as we move forward in our careers, let us remember the importance of journalism in our societies, we are storytellers, the truth seekers, and the voice of all. Let us do our responsibilities always in service of the public rights…"- Basanta Pahari, Samadhan National Daily
The rest of the trainings will be conducted in the remaining 5 provinces of Nepal (Bagmati, Koshi, Madhesh, Karnali, Lumbini) in the upcoming months.