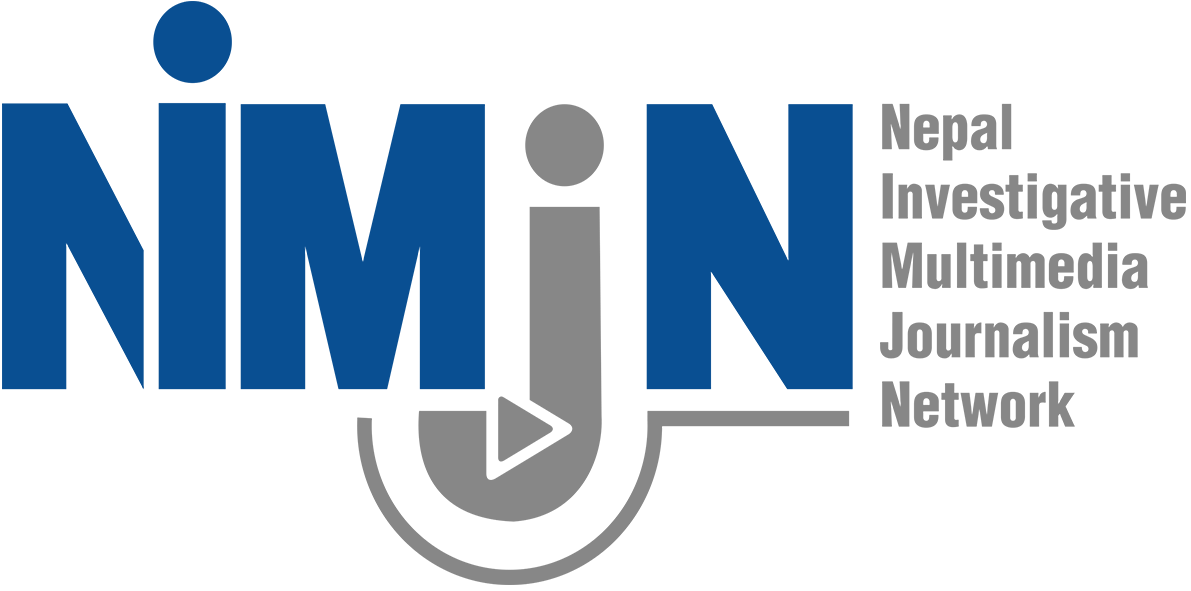 PRIVACY POLICY
Information Gathering and Use:
We collect information from you when you sign up for our monthly NIMJN newsletter to stay updated with us. We will not collect or record your personal information without your consent to share it with us.
How we use the personal information you share with us:
to email you news and information about NIMJN, our investigative stories, and events, but only if you have agreed to this
to find out more about the people who are visiting our website, sharing our articles on social media, and subscribing to our newsletter
Privacy of our subscribers and email lists:
If you subscribe to our newsletter, you are added to our email database. NIMJN does not sell, rent, loan, trade, or lease the database to anyone.
External web services:
To display some of the content within our web pages, we use external web services in the form of embedded content and social media buttons. We cannot prevent these external domains from collecting information on your use of the content embedded in our website. This site may also contain links to other websites for the benefit of its visitors.
NIMJN's privacy policy does not apply to other websites and NIMJN is not responsible or liable for how these sites may store, retain, or use your data. We advise you to review the privacy policies of any external websites you visit at your discretion.
Changes to the privacy policy:
NIMJN may change its privacy policy in accordance with the latest technology, trends, and needs. We will notify you when we make these changes. You may reach out to us if you have any queries.
Contact us:
If you have any questions regarding our privacy policy, you can contact us at [email protected]