Nepal Investigative Multimedia Journalism Network (NIMJN) has become one of the newest members of the Global Investigative Journalism Network (GIJN).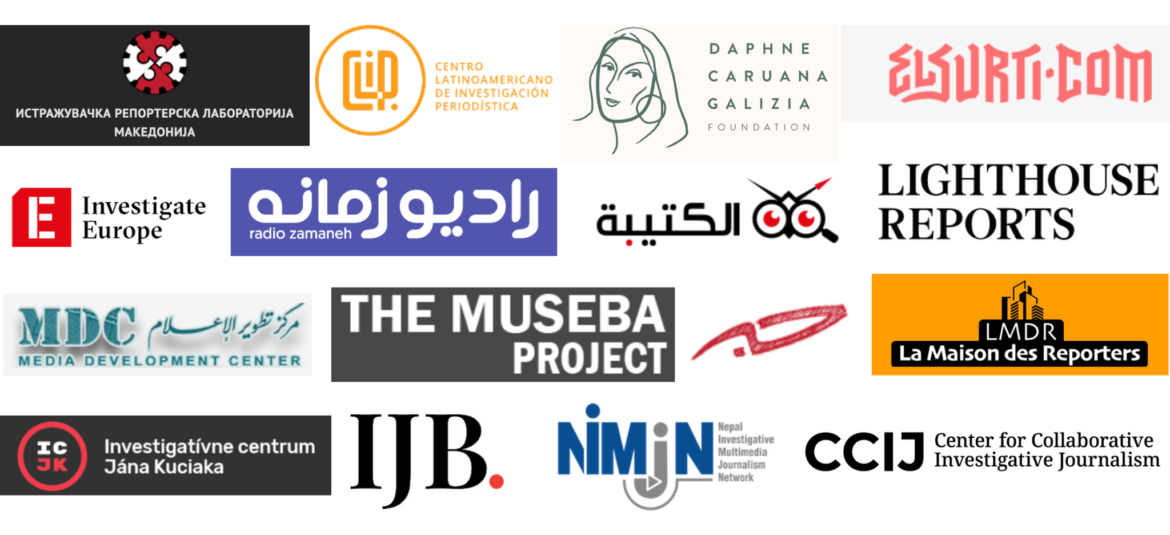 On December 22, 2021, GIJN welcomed 16 new member organizations all over the world, which are bravely advancing watchdog reporting and free speech.
These organizations are from Nepal, Cameroon, Malta, Paraguay, Palestine, Senegal, Slovakia, Canada, Costa Rica, Germany, Jordan, North Macedonia, The Netherlands, Tunisia, and the United States.
NIMJN is a Nepal-based non-profit organization, established in 2020 to provide advanced investigative multimedia reporting training, and mentorship for journalists to promote and produce collaborative investigative stories. NIMJN has trained hundreds of Journalists on Investigative reporting and fact-checking.
GIJN's global network is now in 88 countries with 277 member organizations.