Nepal Investigative Multimedia Journalism Network (NIMJN) is a Nepal based non-profit that provides advanced investigative multimedia reporting training and mentorship for journalists to produce collaborative investigative stories.
---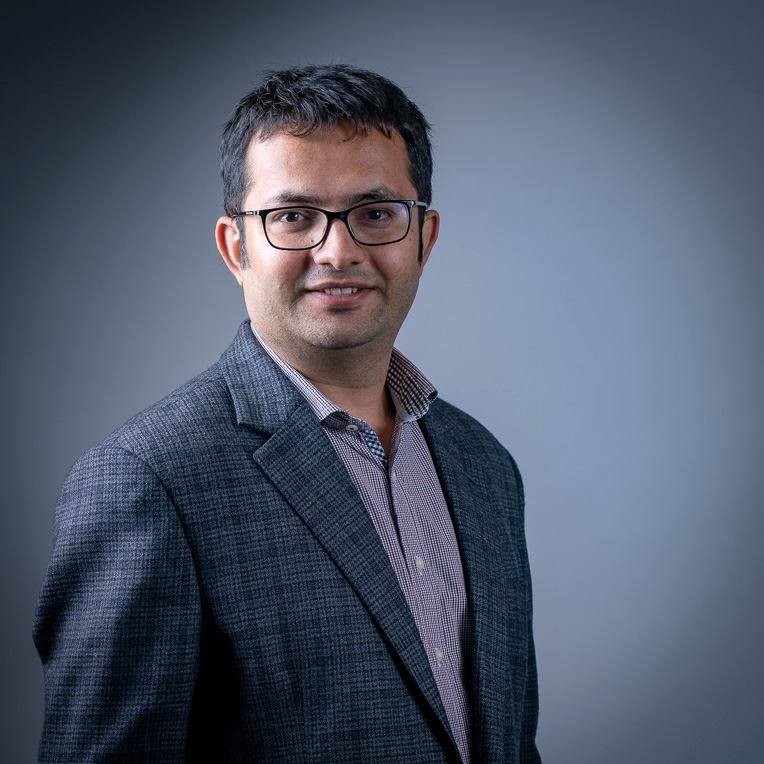 Rajneesh Bhandari is the founder, chief editor, and CEO of NIMJN. He oversees the "Safety and Fact-checking Training" and collaborative investigative multimedia reporting projects. Prior to this, he was the executive director, program director, and investigations editor at the Media Foundation. He led the "Strengthening the capacity of Nepali Journalists in Investigative Reporting" (SCNJIR) program that trained 60 journalists on investigative multimedia reporting in Nepal. He also edited their work.
Rajneesh is an independent multimedia journalist, investigative reporter, filmmaker, and educator currently based in Kathmandu and South Asia. His multimedia work on different issues have appeared in The New York Times, National Geographic, Aljazeera, AJ+, BBC Reel, Contrast VR, NPR, and other outlets. He has worked as the Multimedia Editor for European Journalism Center-supported news website and data/multimedia editor for the Journalists for Transparency's investigative reporting website J4T.org. His best-known investigative story that was aired on Kantipur Television Network showed how some of the lawmakers were misusing their diplomatic passports. He studied investigative reporting, data journalism and documentary filmmaking at the Walter Cronkite School of Journalism and graduated in Multimedia Journalism from Ateneo De Manila University and has earned a Master's in Mass Communication and Journalism and Political Science from Tribhuvan University in Nepal. He has trained journalists on multimedia and investigative reporting.
---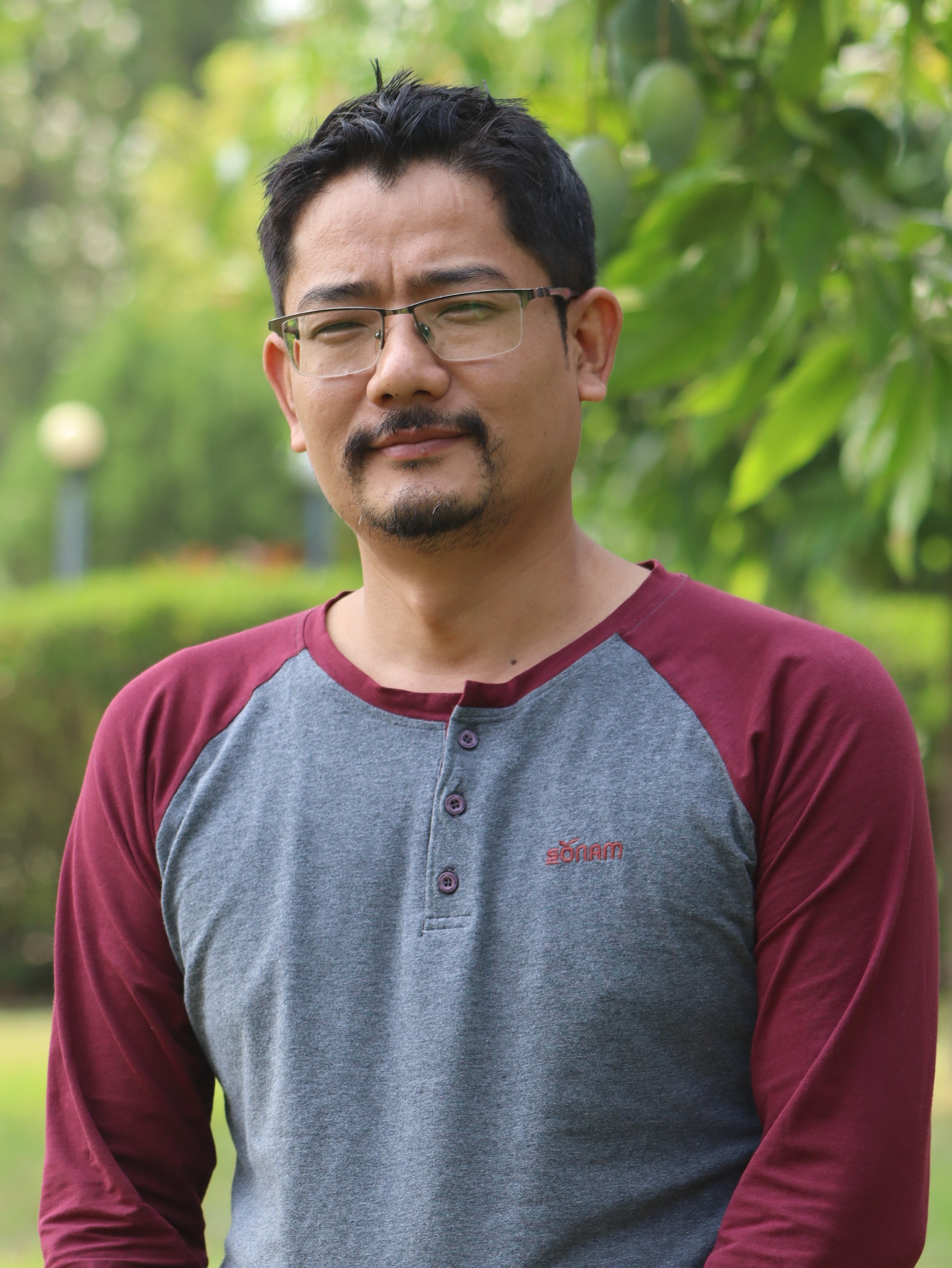 Ujjwal Jyoti Shakya is a senior admin and finance officer at NIMJN where he oversees financial and administrative management.
Earlier, he worked as an admin and finance officer at the Media Foundation. In past, he worked in a project of Rural Reconstruction Nepal (RRN) funded by DFID and a consortium of organizations comprising RRN, World Food Program, and Oxford Policy Management. He has 15 years of experience in the field of admin and finance.
Additionally, he also worked with the National Centre for AIDS and STD Control (NCASC) and PP Pradhan & Co., a leading public accountancy firm in Nepal.
---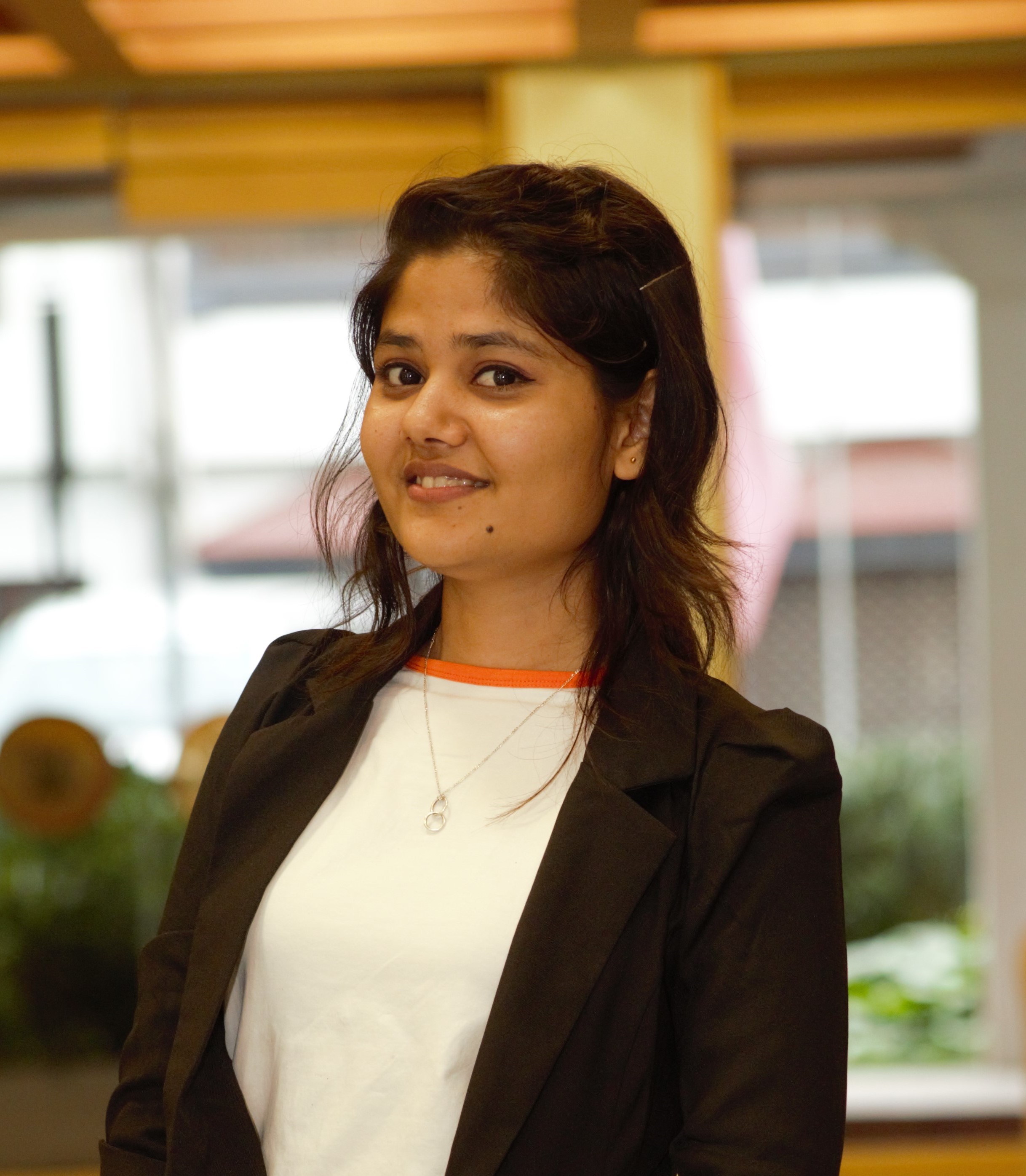 Kamashi Sharma Pokhrel is a program officer at NIMJN. Earlier, she worked as a program assistant for the Strengthening the Capacity of Nepali Journalist in Investigative Reporting (SCNJIR) program at Media Foundation.
She also worked with the Family Planning Association of Nepal, PSI/Nepal, Equal Access, and Antenna Foundation Nepal. She studied MBS (Master of Business Studies) and is currently doing a bachelor's in law program from the Tribhuvan University of Nepal.
---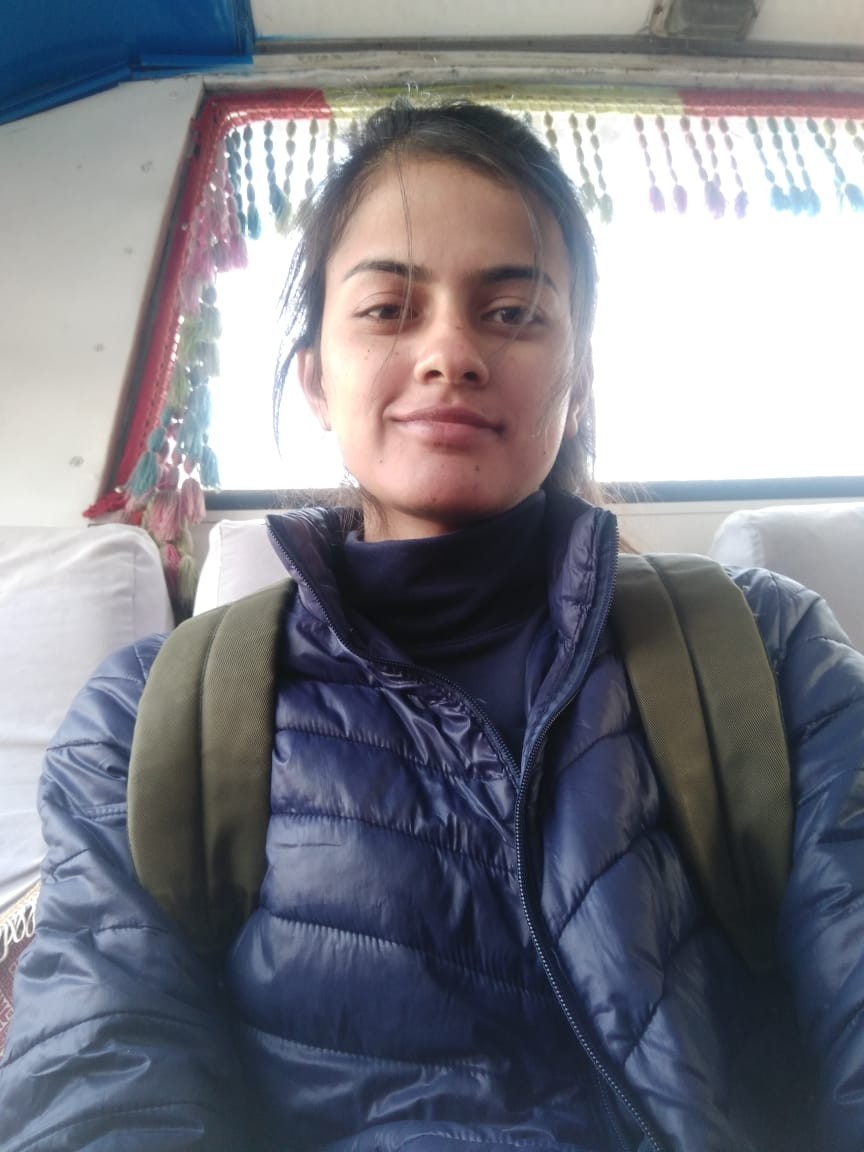 Deebya Dhital is a digital marketing specialist and an intern at NIMJN. Deebya has done Bachelors In Computer Information System(BCIS) from Pokhara University. She has completed her digital marketing training from Broadway Infosys. At NIMJN's Innovation Lab Deebya is exploring multimedia, photo and video editing, and digital marketing strategies.
---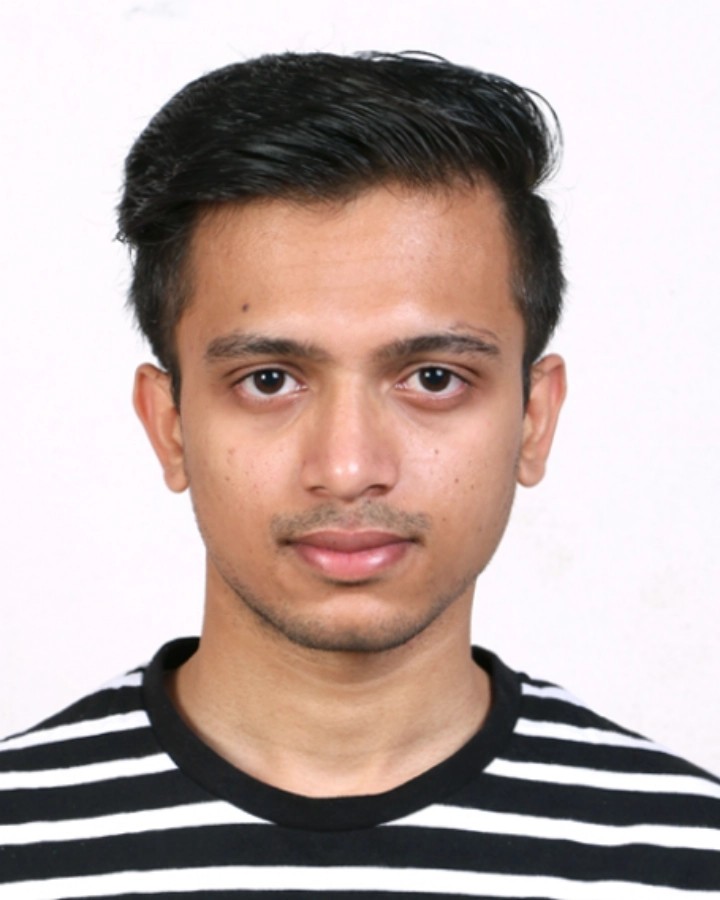 Aashish Neupane is a software engineer and an intern at NIMJN's Innovation Lab. Aashish has done Bachelors in Software Engineering from Pokhara University. He has worked on projects like Twitter Sentiment Analysis, Bit-bucket Analytics, Crime Report, and Missing Person Finder Application(Android). At NIMJN he is exploring front-end development and graphics design.
---